It all starts with a domain name
POWERFUL HOSTING SERVICES
Our powerful, bespoke hosting platform has been designed for you by experts with over fifteen years' industry experience. We provide you with unbeatable cloud based hosting. All servers have SSD storage as standard, and we've optimised every part of your experience for maximum speed, security and reliability.
OPEN SOURCE DEVELOPER SPONSORSHIP
We give back to the open source community by sponsoring any Open Source Developer with every hosting package sold!
We will sponsor any Open Source Developer of your choosing using GitHub sponsors, with 5% or £1 or $2, which ever is greater, of the monthly hosting package fee.
This sponsorship will continue as long as the hosting package remains active with us.
The package must be using the MIT licence
The sponsorship will start on payment of the second (2nd) month of the hosting package.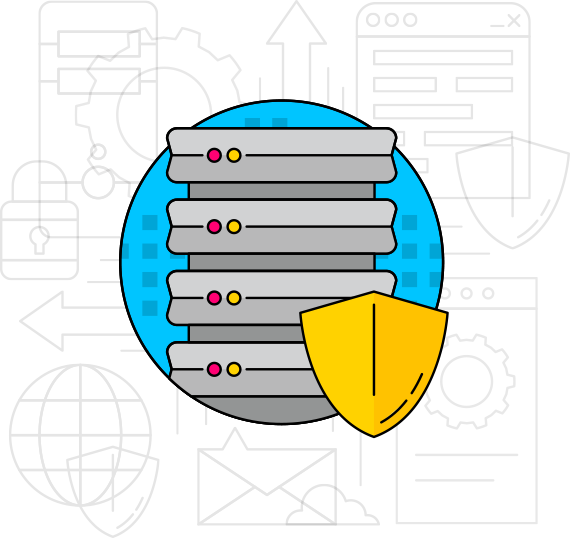 DATA CENTER LOCATIONS
Our hosting services are available in the locations shown on the map below

HOSTING FOR EVERYBODY AND EVERY BUDGET
We can offer hosting services for websites and businesses of all sizes, whether this be with our standard packages or a custom package.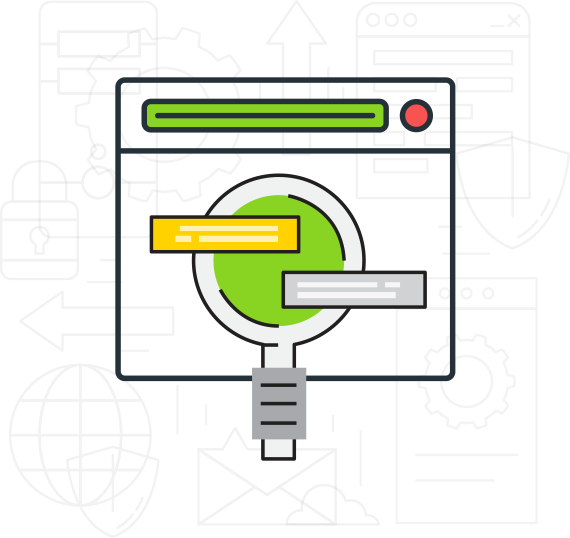 IT ALL STARTS WITH A DOMAIN NAME
Dozens of great extensions at ultra-low prices
Secure your perfect website name instantly with our smart domain search and registration engine.
Complete .NET Hosting From
$37/month